Our Why
We genuinely care about our clients and not just their figures.
We work and do what we love to effect change for our clients. Nothing makes us happier than seeing you happy and successful.
Our vision at M & B Accountants is not to be the biggest accounting firm in the region. In fact, we want to grow our small accounting firm while understanding each and every one of our client's needs.

Our Values
Our clients and team are number one
We know and understand our clients
We are transparent
We believe in maintaining a healthy work/life balance
We are timely in what we do
We are professional

Our Story
Established in April 2016 and managed by Brent Irvin and Meegan Dunne, M & B Accountants is a small, boutique firm delivering a quality and individualised service to all of their clients. Whilst we are based in Ballarat, we service client's right throughout Australia.
Both Brent and Meegan began their careers with Dobbyn & Spencer in Ballarat and together have a combined 40 years' experience working in public practice.
They have both remained with the same firm over their careers, despite the various name changes the firm has been through since starting at Dobbyn & Spencer.
The establishment of M & B Accountants was a natural progression for them, and in April 2016 they acquired the accounting practice that they have both worked in for over twenty years each.
We understand the importance of client relationships, and are particularly proud of our consistently high standards of service and expertise.
We have been working with many of our clients and their families since commencing our careers.
At M & B Accountants we work hard, but we also understand the importance of having some fun and maintaining work-life balance.

Testimonials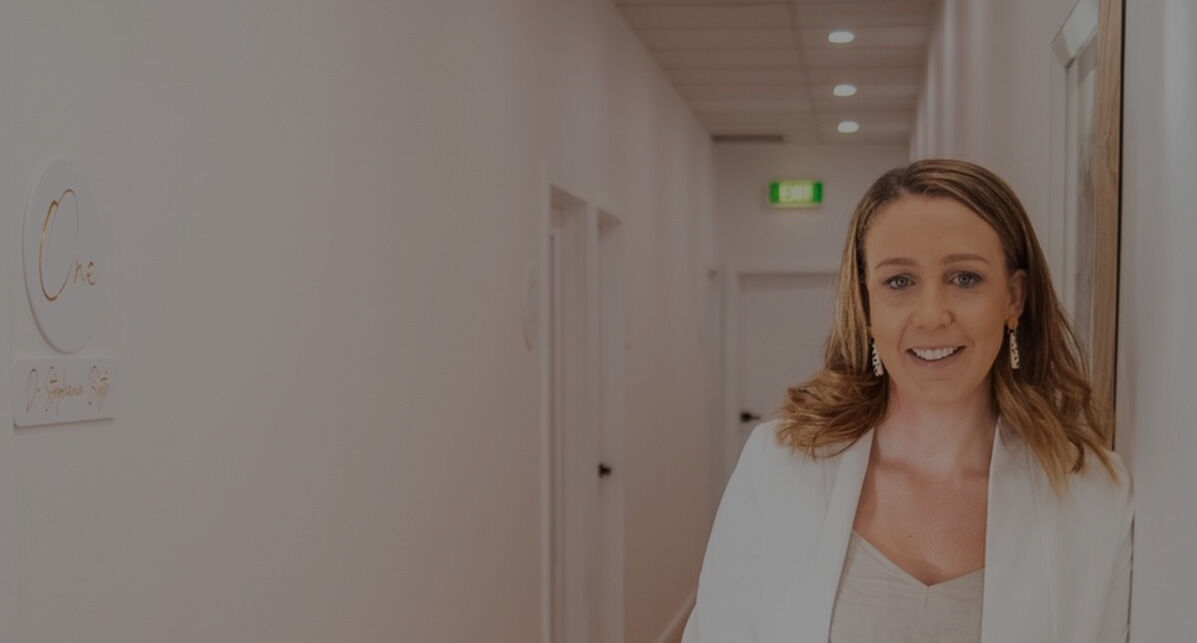 The Team at M&B have been so much more than accountants for me over the past few years. They have helped me gain a greater understanding of business and were a remarkable support to me as I started my own business in 2020. Their support went above and beyond accounting and I am still so incredibly grateful that they have helped me through some challenging times and continue to do so as I grow my business in happier times.
I have no hesitation in recommending the M&B team to others.
Stephanie Blyth
Managing Director
Goldfields Health Collective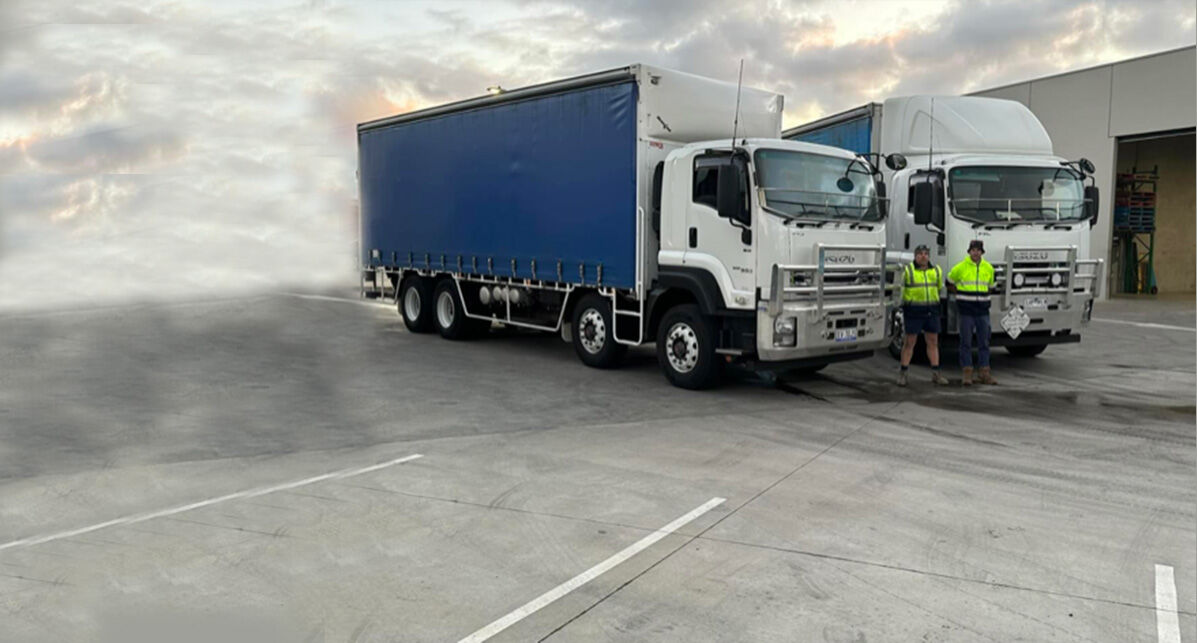 We have been working with M & B Accountants for the past 2 years.
We have found them very professional, friendly and approachable with any questions we may have. Any correspondence or problems we have are dealt with very quickly.
We are happy to know that our finances, taxes and business planning is being taken care of by a very qualified team.
I would highly recommend M&B accountants.
James and Donna
Jimboz Freight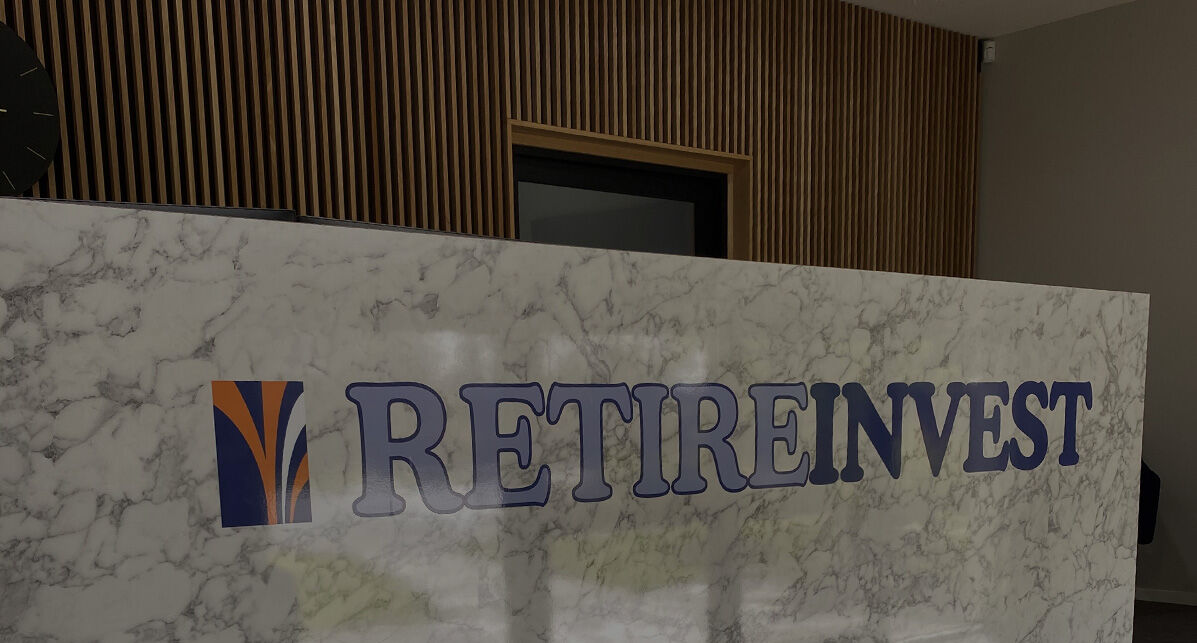 We are particularly pleased to be working with M & B Accountants because they have generated significant peace of mind for us.
They have been proactive in our dealings and we have confidence that everything is place; from both a tax and administrative perspective.
Thank you for the work that you do for us.
Derek and Craig
RetireInvest Ballarat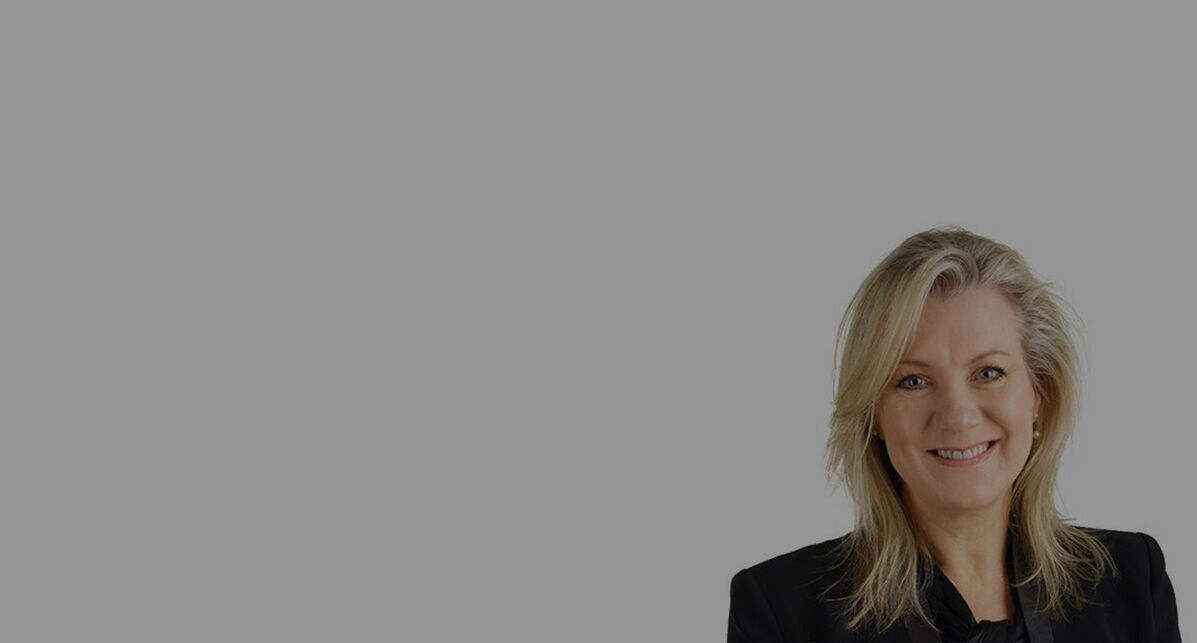 The team at M & B Accountants have worked closely with our firm since its inception. They have supported, guided and grown with us in that time and we really consider them as part of our extended team.
M & B Accountants are forward thinking, adaptable and responsive which is critical for business owners and we highly recommend their services.
Katalin Blond
Managing Director
Fortitude Legal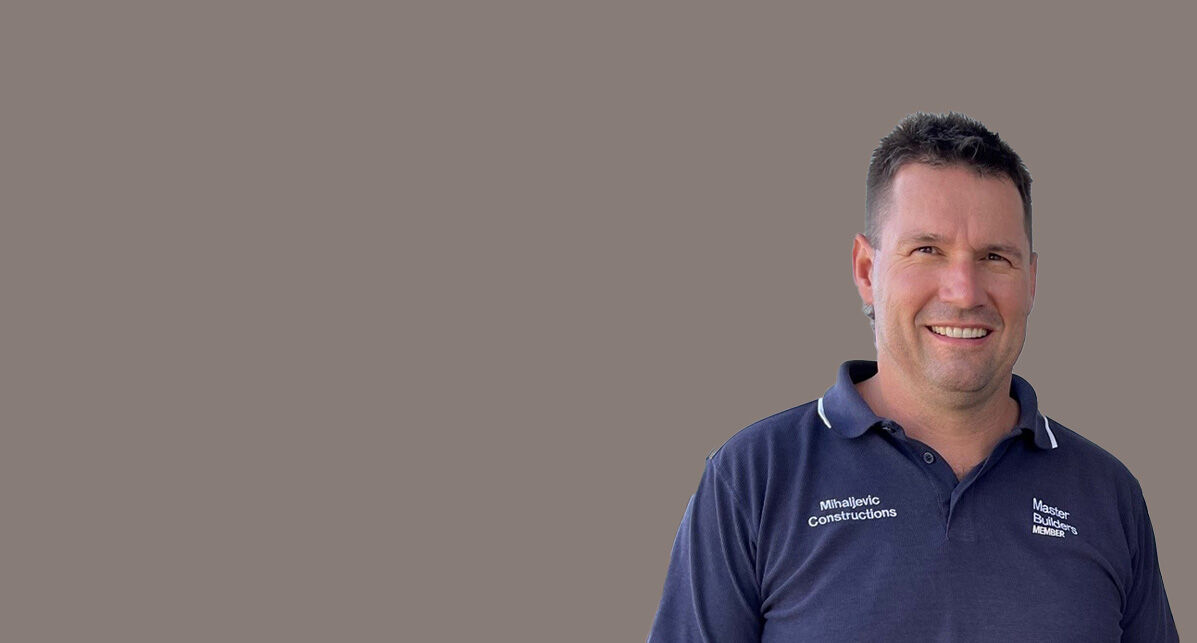 M & B Accountants have been providing our Business with accounting/taxation support and advice for a many years. Their ongoing professionalism and support has been integral to our business success. We would highly recommend M & B Accountants to any business who wishes to benefit from the same excellent services we do.
Alan Mihaljevic
Operations Manager
Mihaljevic Constructions Pty Ltd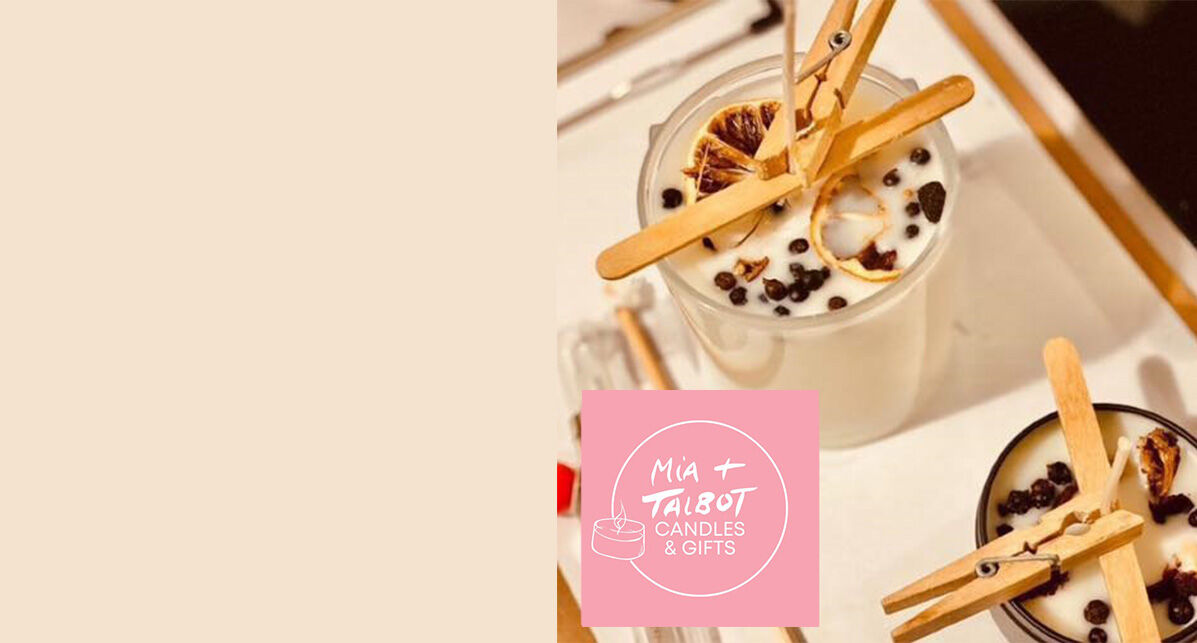 We have entrusted M & B with our accounting for the past few years and wish we had contacted them sooner.
Not only have they given us invaluable advice and assistance, they always get back to any questions we have quickly and are so pleasant to deal with, making everything so seamless to manage.
I wouldn't hesitate to recommend them to anyone.
Leah Haynes
Mia & Talbot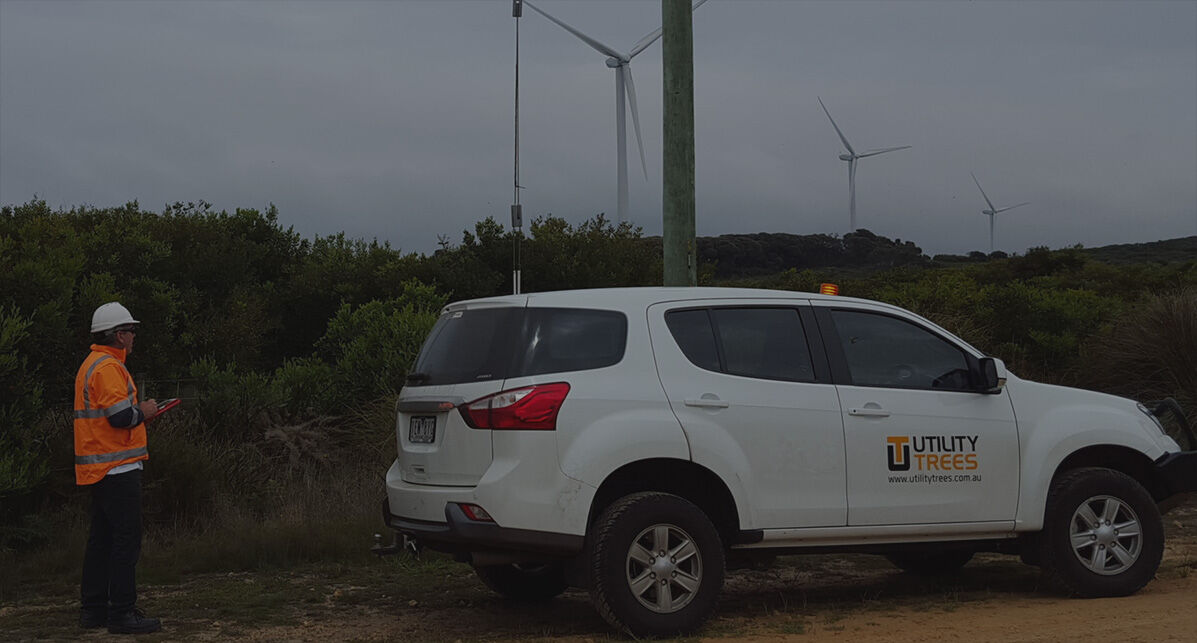 The Directors at Utility Trees engaged M&B Accountants from the day of our business concept in 2015. Their staff walked us through each phase of our Start-up, from business registration to financial strategic planning.
We have since outsourced most of our financial administration to M&B, including our BAS, reconciliation of our accounts and payroll. I have dealt with several of their employees over the years and they have all been very helpful, easy to understand and friendly. I highly recommend M&B Accountants to any business and I look forward to further developing our financial relationship with them as we continue to grow.
Kevin Burgess
Director
Utility Trees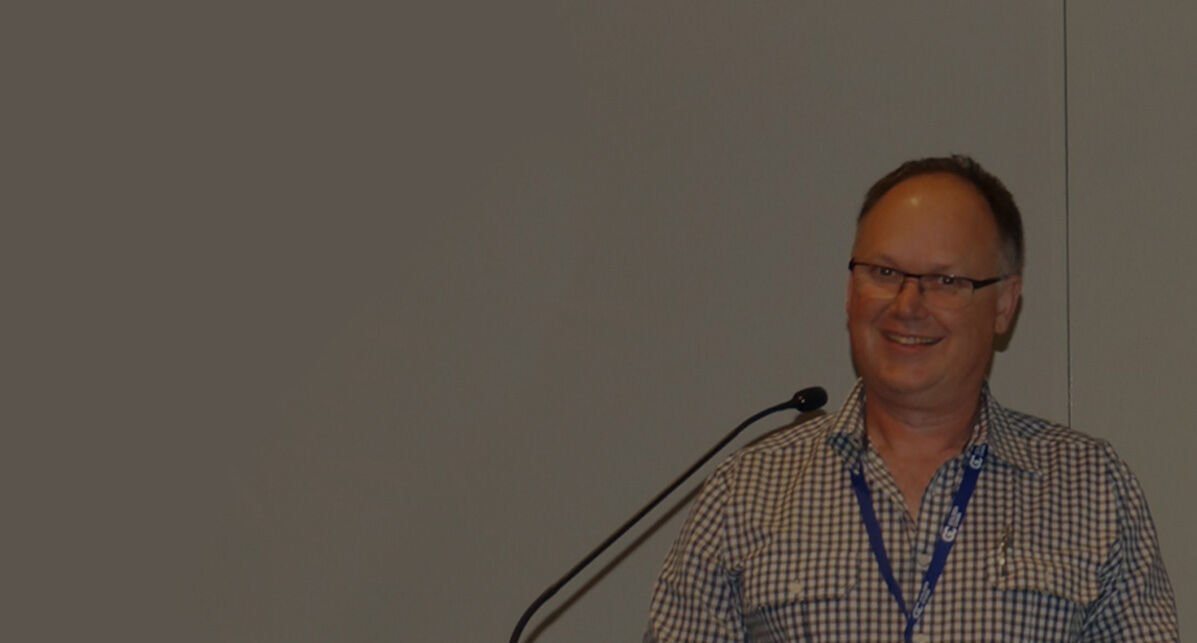 There's something about working with a boutique agency like M & B Accountants that suits us down to the ground. It's knowing that we have a relationship with whoever picks up the phone and that we're not just another number, the team knows us at UBC Web Design, our family, our goals and, well, our shortcomings.
They work hard to help up meet goals and overcome shortcomings.
Our business would not be in the position it is in today without the team at M & B Accountants
David Plunkett
Managing Director
UBC Web Design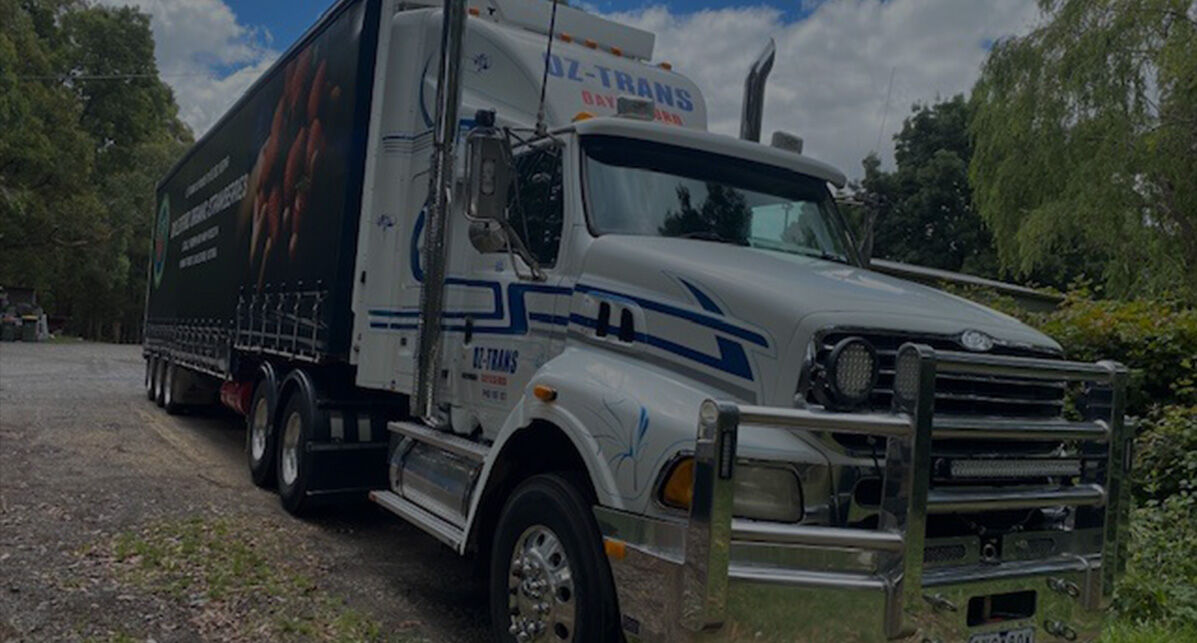 We have been with M & B for well over a decade and could not be happier with the service we receive from the team. In every facet of our businesses accounting needs, we are looked after professionally and helpfully. We just could not ask for better.
Jason Dooley
Director
Oz Trans Daylesford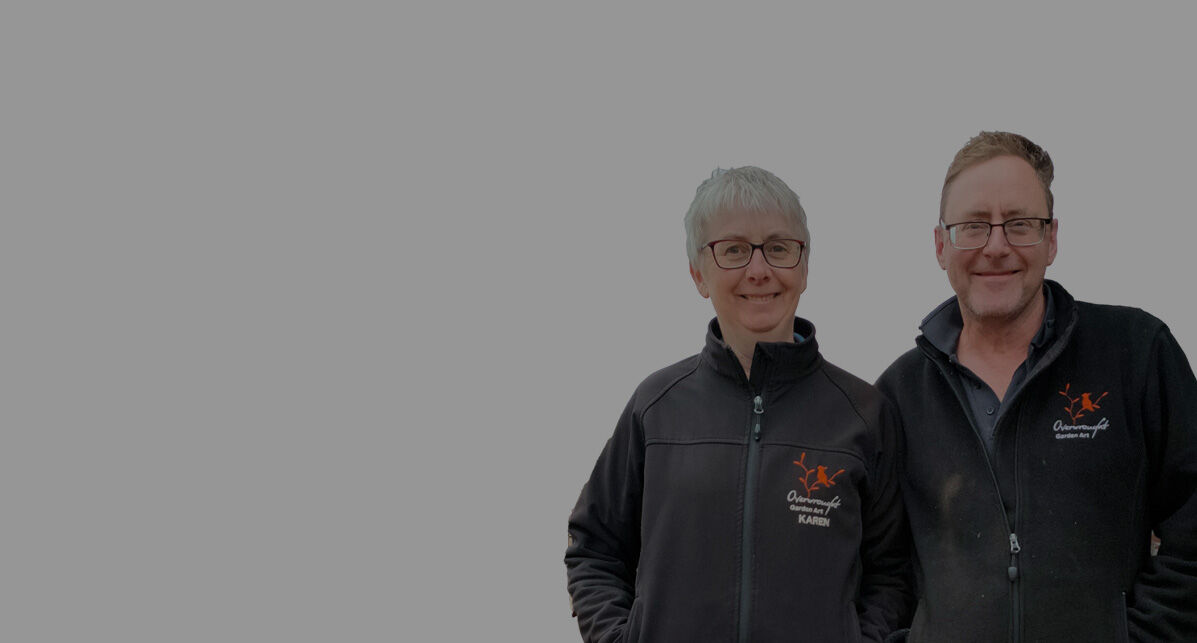 We have been using the services of M &B Accountants since 2019 when they were referred to us from a previous satisfied customer. Overwrought Garden Art is a manufacturing and tourism enterprise employing eleven people based in Blampied outside Daylesford. From our first contact we have received a professional and thorough response in all our dealings. As our business has been operating for fifteen years we had used multiple other accountants in the past and M&B accountants have offered the best service by far. Our correspondence is always dealt with in a timely manner, any questions or concerns are always followed up on promptly and we feel the advice we receive is always up to date and pertinent to the growth and challenges our business has faced, particularly in the last twelve months. We feel we have never been in better control of our finances, taxes and strategic planning and would happily recommend the services of M&B accountants to other businesses.
David Dawson and Karen McAloon
Director
Overwrought Garden Art