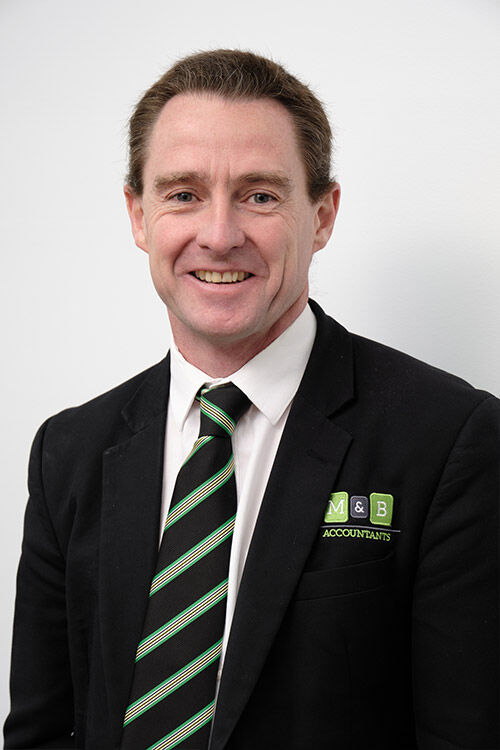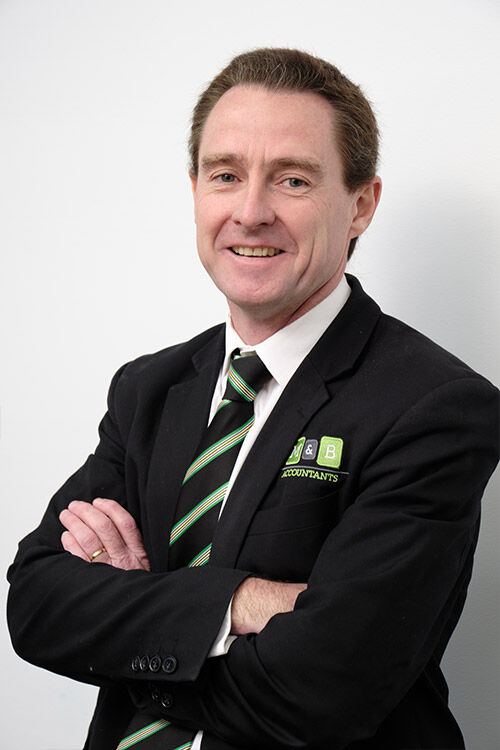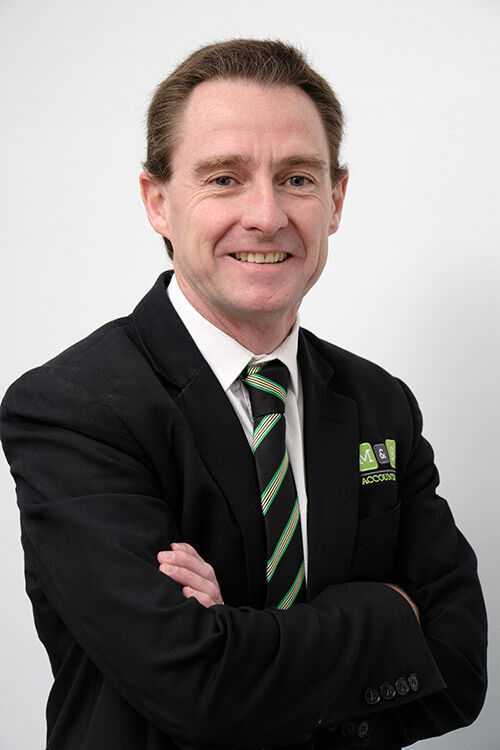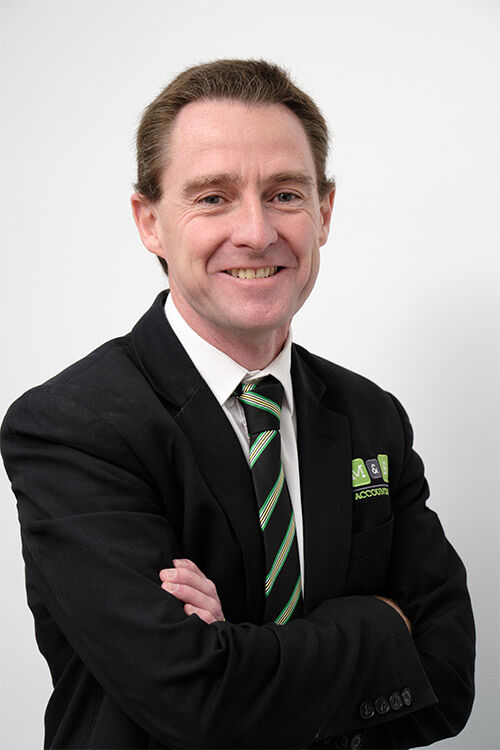 Brent Irvin
Director / CPA
Brent graduated from Federation University attaining a Bachelor of Commerce in 1997. Since then Brent has been working with small business owners both locally and around the country to grow their businesses.
A registered tax agent and member of CPA Australia, Brent has developed his business and taxation skills and knowledge in excess of 23 years in a variety of roles within the business and over the past 14 years has lead the accounting business M & B Accountants (formerly known as Spencers Accountants).
Brent was born and Bred in Ballarat. He enjoys raising his family in the regional city with the superb local facilities and close proximity to Melbourne.
Brent continues to enjoy working with existing and new clients maintaining their compliance requirements and most importantly working on improving their businesses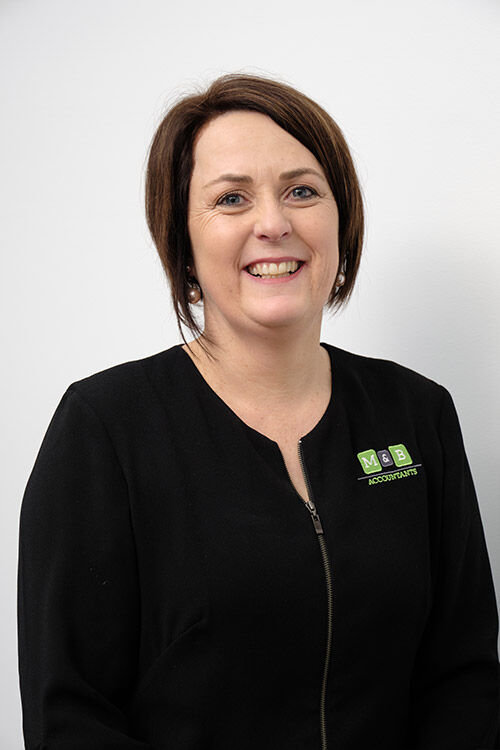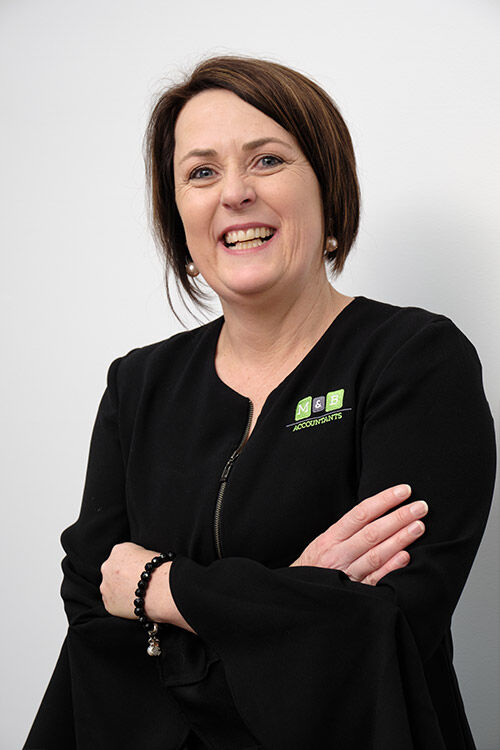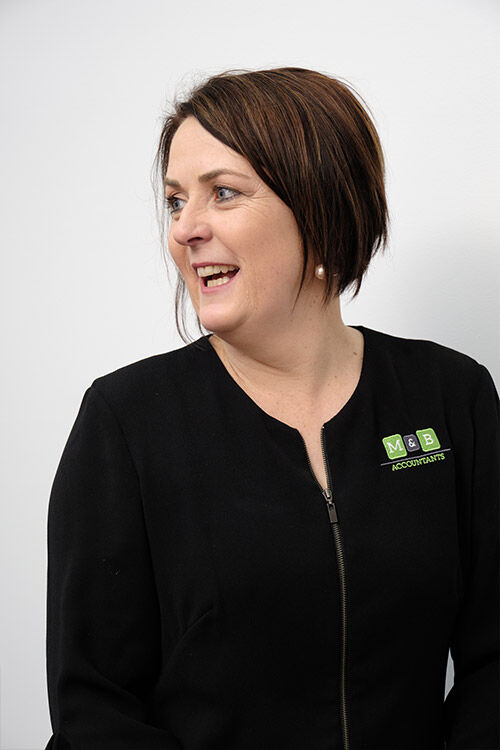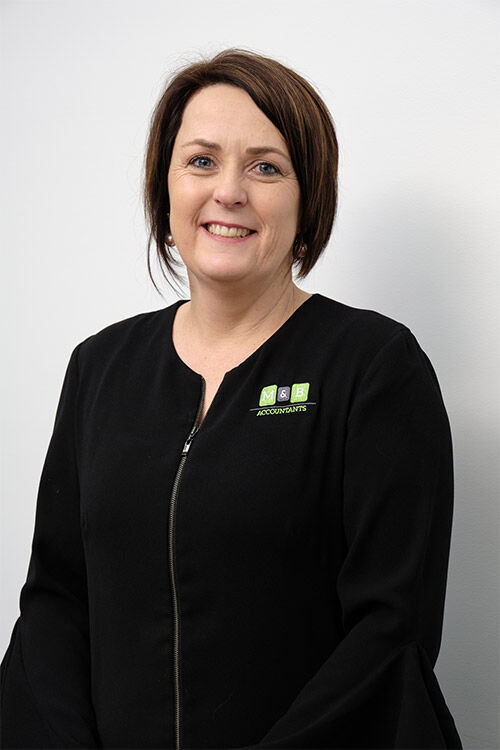 Meegan Dunne
Director / CPA
Meegan is one of the directors of M & B Accountants, which officially commenced operating in April, 2016.
Prior to commencing her own business, she worked as a Senior Accountant with SFG Spencers for over 20 years.
Over this time she has built many long term business relationships with her clients and their families, and is extremely passionate about maintaining quality relationships with her clients.
Meegan offers a personalized service, which is individualized to each and every one of her clients. She understands that clients are all unique and each client needs to be looked after based on their own individual needs. Meegan considers all clients as friends, and is here to help them whenever she can.
Meegan's passion is helping her clients improve their cash flow, increase their profitability and enhance their lifestyle, and thrives on working with her clients to achieve their goals.
Meegan's qualifications include:
Bachelor of Commerce (with Distinction) – University of Ballarat
CPA Public Practice – CPA Australia
Tax Agents License – Tax Agents Board
Meegan has lived in the Ballarat region for most of her life, and outside of work Meegan enjoys spending time with her husband and two sons. She loves heading to the beach on the weekends, and enjoys a relaxing coffee by the beach and eating out at the amazing places we have here in regional Victoria.
She also enjoys travelling and has been lucky enough to visit several countries. She is very much looking forward to being able to travel again. Meegan also enjoys catching up with friends on the weekends and enjoying a wine (or few).
Meegan has recently joined the Board of WRISC (Women's Resource Information Support Centre) and is very proud to be part of an organisation that supports women and children against violence.
She is also on the Board of Ballarat Business Women, a not for profit organisation that provides opportunities for networking with like-minded women, educating and empowering women to achieve both professionally and personally.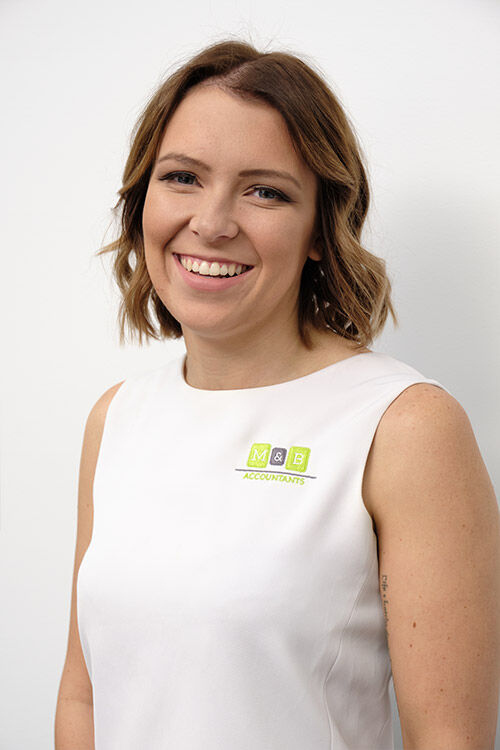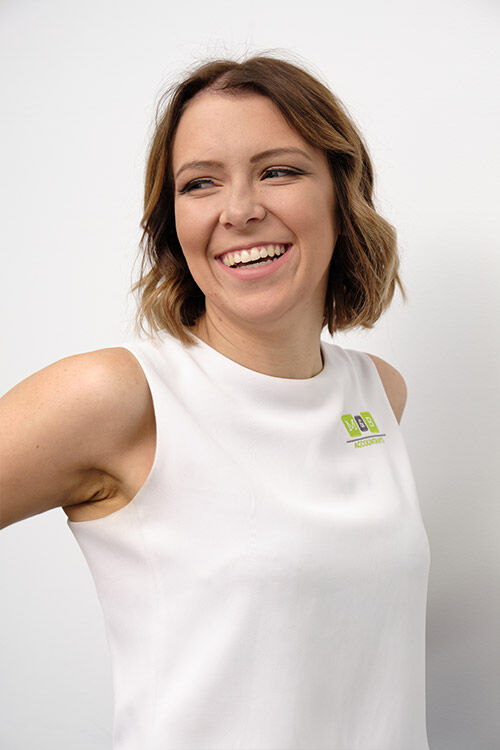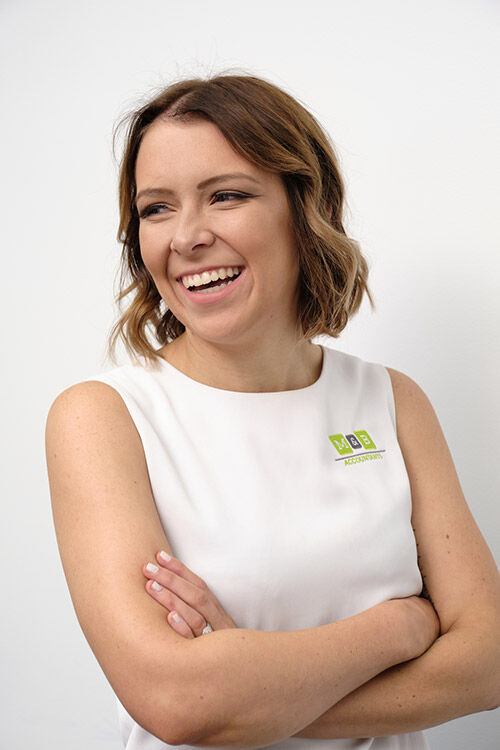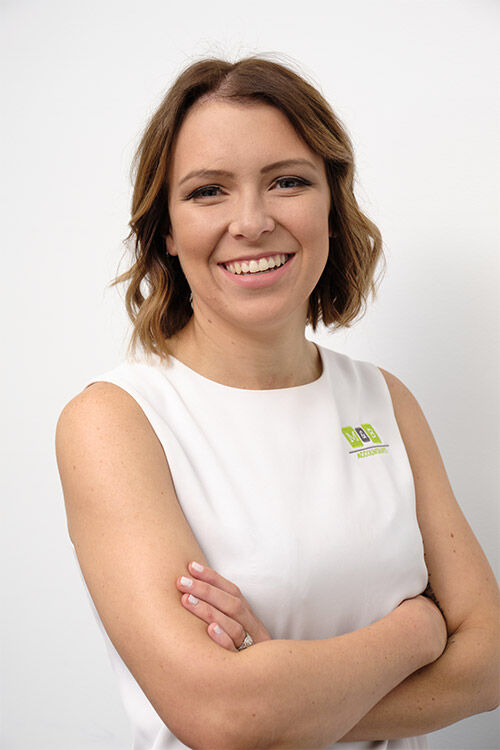 Jess Duggan
Accountant / CPA
Jess began working at SFG Spencers in 2013 whilst completing her Bachelor of Commerce Degree at Deakin University Waterfront Campus majoring in Accounting and Commercial Law. During this time she gained knowledge and practical experience giving her the opportunity to put what she was learning at University into practice.
Jess graduated University with distinction in October 2015 and began working full time with the firm as an Accountant, making the transition with us from SFG Spencers to M & B Accountants. She has also completed further study and is now a Certified Practicing Accountant. She is also a member of the Ballarat Business Women Association.
She has a strong knowledge of Business/Individual Tax Returns and other accounting requirements and would love to provide you with a personalized service tailored to your needs, maintaining quality relationships with all her clients. She also loves helping people put organized systems and processes in place with their small businesses to alleviate the stress of accounting to allow your attention to be on what you love; your business and clients.
Jess is the daredevil of the team, spending most of her time outside of work water ski racing, whilst cheering her Husband on who is also out on the skis. When she is not racing, she enjoys spending time with her family and partner taking their ski boat out on the water, going camping on the Murray River as well as strength training and fine tuning her Muay Thai skills.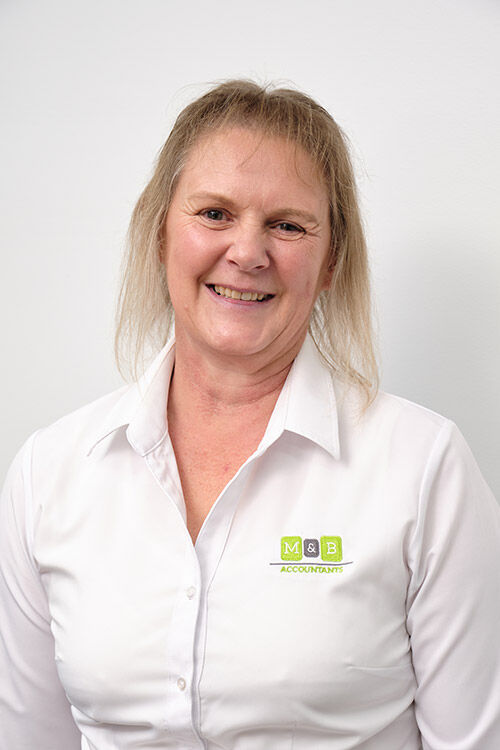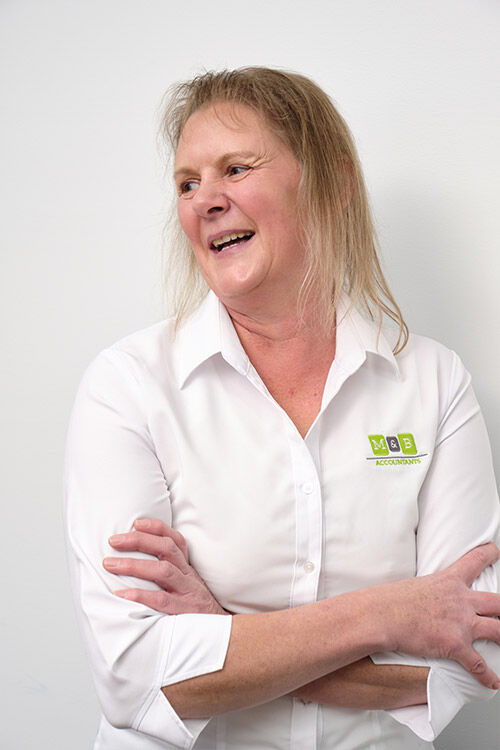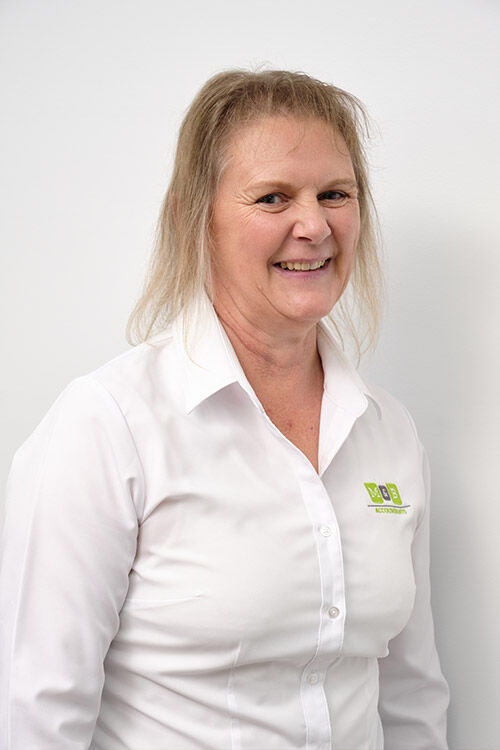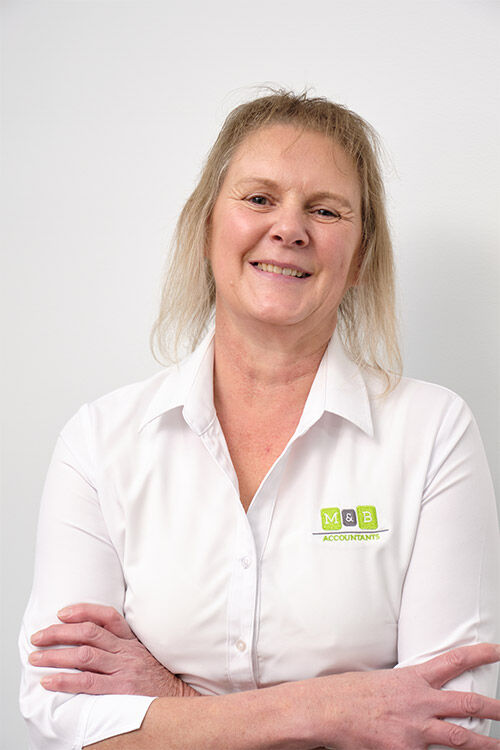 Kristina Loader
Bookkeeper
Kristina assists with the preparation of client's BAS's, Income Tax Returns and Financial Statements and commenced with the team in 2011. Kristina is the quiet achiever of the office, but always keeps us entertained with her hilarious stories and sense of humour.
She grew up on family farm at Carngham. She has a passion for the outdoors and loves going camping with family and friends at Narrawong and the Murray River. She also enjoys watching her children play in various sports and going on the occasional motorbike ride.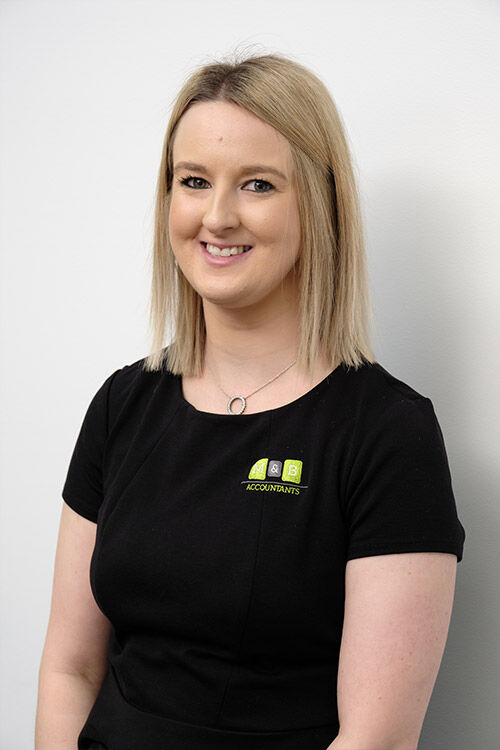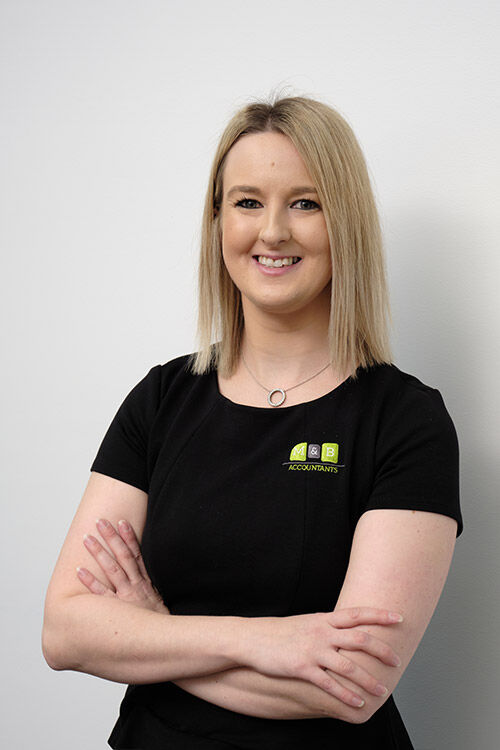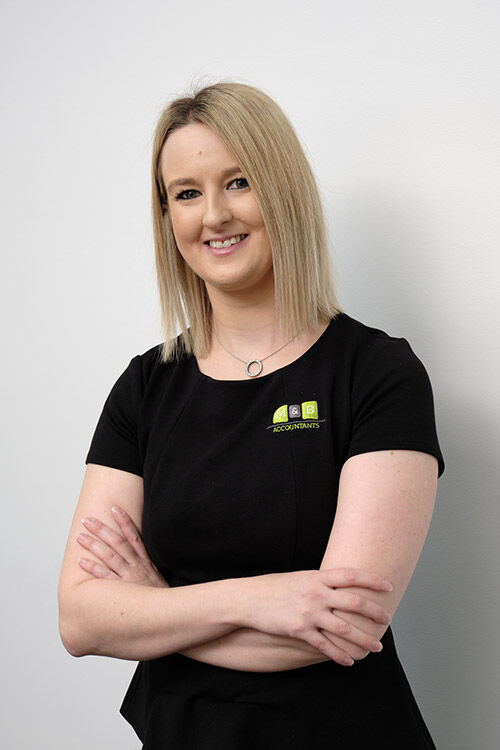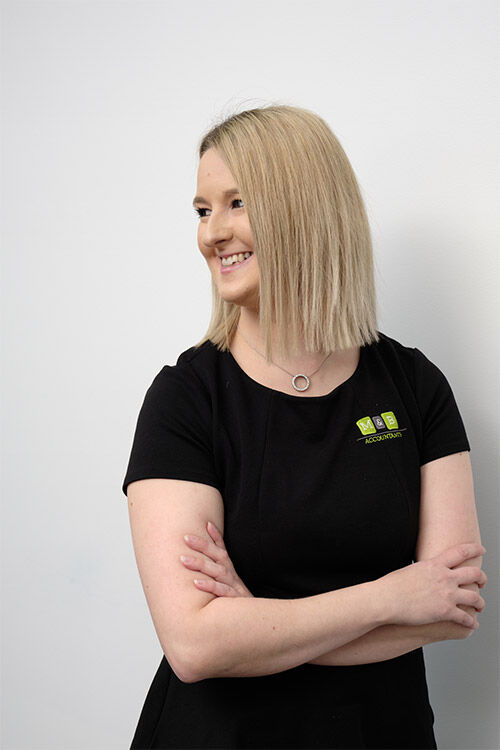 Sam Armstrong
Reception / Administration
Sam Armstrong is the newest member of the M & B team. Before this role, Sam was the Assistant Manager – Front Office for a local hotel. This is where she gained experience in the administration field.
Sam has remained in the Ballarat area to stay close to family and friends. Both of these networks are very important to her, and have molded her into the person she is today.
Outside of work Sam also teaches group fitness classes. She completed her certificate 3 & 4 in fitness in 2014 and then went on to certify in Les Mills Bodypump and CXWORX.
In her free time she enjoys spending time with her friends and family, travelling to Melbourne to cheer on the Sydney Swans and training to keep in great health, both physically and mentally.