We may not be the kind of accounting expert you are used to
'We are large enough to meet all your financial needs, but small enough to know your name when you call.'
Client relationships are our centric focus… our clients are our extended family and we are dedicated to putting our clients first.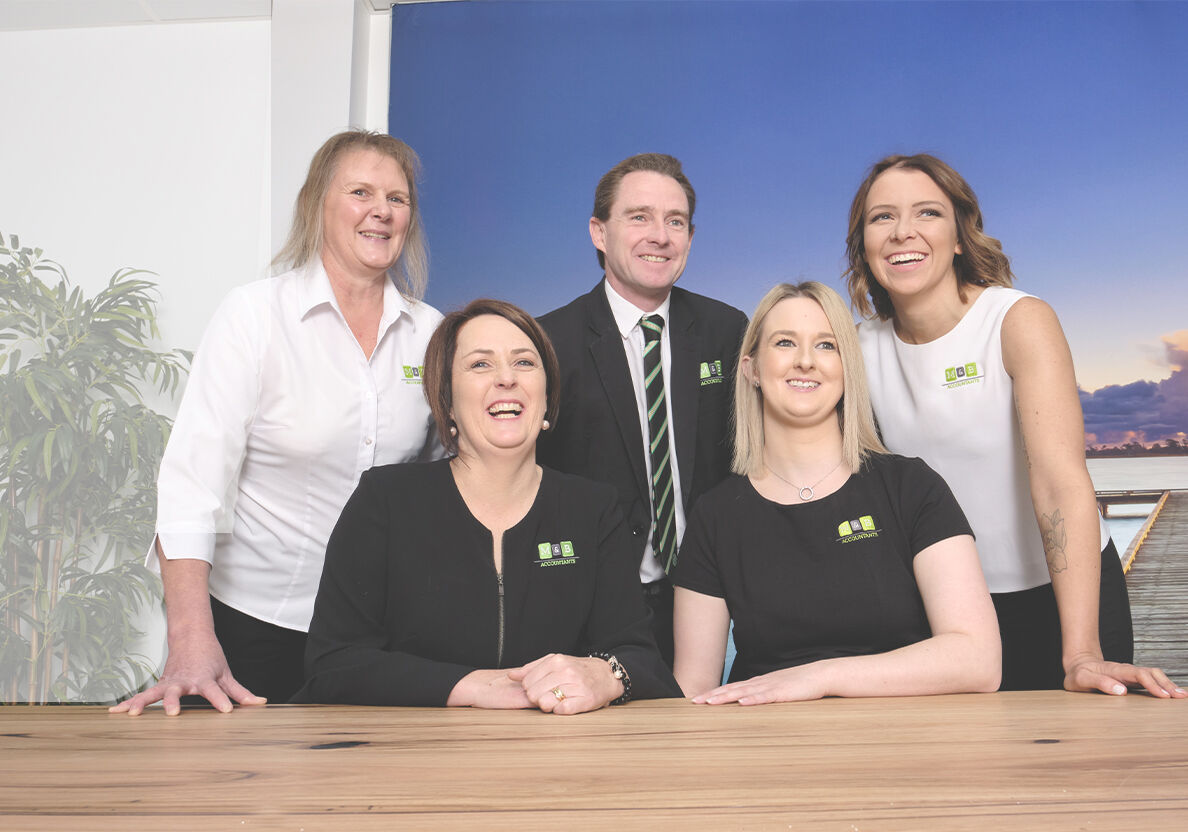 Even though we excel with numbers, and don't get me wrong we love a good spreadsheet… we understand that profits don't necessarily equate to a happier life. We look at your business as a whole and work to understand what happiness means to you and how we can achieve this in your business life.
From the moment you make contact with our office, you will be welcomed by our enthusiastic and friendly team. You will be looked after and be treated as a part of our extended family.
Our wonderful team believe we have formulated the perfect blend of personalised service and ongoing customer care to ensure our clients have ready access to the advice and support they expect. We are not your usual accounting firm. We provide honest, accurate and jargon free accounting.
Our vision at M & B Accountants is not to be the biggest accounting firm in the region. We aim to grow our business while maintaining our ability to provide personalised service to each and every one of our valued clients. We understand the importance of being accessible and available when our clients need us.
M & B Accountants operates from 630 Sturt Street, Ballarat. We welcome all prospective new clients to come and meet us for a complimentary discussion on how we may be able to assist you and your business. Although we are based in Ballarat we service client's all over Australia, so please still feel free to contact us to arrange a flexible meeting option.